Info
Welcome
Hosted by Hold It Down, we welcome you to Exeter's premier music and culture Festival. Borne out of a passion for creativity in the Arts, and a desire to hijack the most idyllic and intimate locations around, Hijacked is your perfectly formed outdoor party.
We pull together the best in emerging tastemakers; from dance music producers, to painters, designers and engineers, to cooks and caterers. We're keen to give young people the perfect platform to showcase their talents to a far wider audience. Add to this a few household names from the global dance music scene and you have something very special indeed.
For 2023 we are excited to return to our spirital home of Double Locks, one of the South-West's most picturesque and prestigious venues. Some of our favourite memories in our 9 years of partying have been created here - you'll be taken away by the gorgeous views and the bright sun!
Travel
Coach
Shuttle buses will run from the new coach station on Sidwell Street from 12:30pm (staff bus from 11:30am). Simply choose your departure time and receive an open return included in the price. Return buses run from 9pm from the venue and will drop you in the centre of town. Please only use the official Hijacked bus service to guarantee your safest and closest drop off to the site.
Taxi
Local taxi firms will be instructed to drop you to the designated drop off point close to the site– directions will be clearly displayed, and you will have stewards to guide you. When booking your taxi, please specify that you are going to Hijacked Festival at Double Locks.
After the event, you must pre-book your taxi with your chosen taxi operator. You will be collected from the dedicated taxi area.
Car
If you are coming by car, you will need to use our Festival car park- follow the signs for taxi's near the site. The car park will be open to those camping on the day of the event from 11am and for general admission ticket holders from 12:30pm. Unless you are camping, you will need to vacate the car park by 11:30pm. (Car park tickets are per vehicle not per person).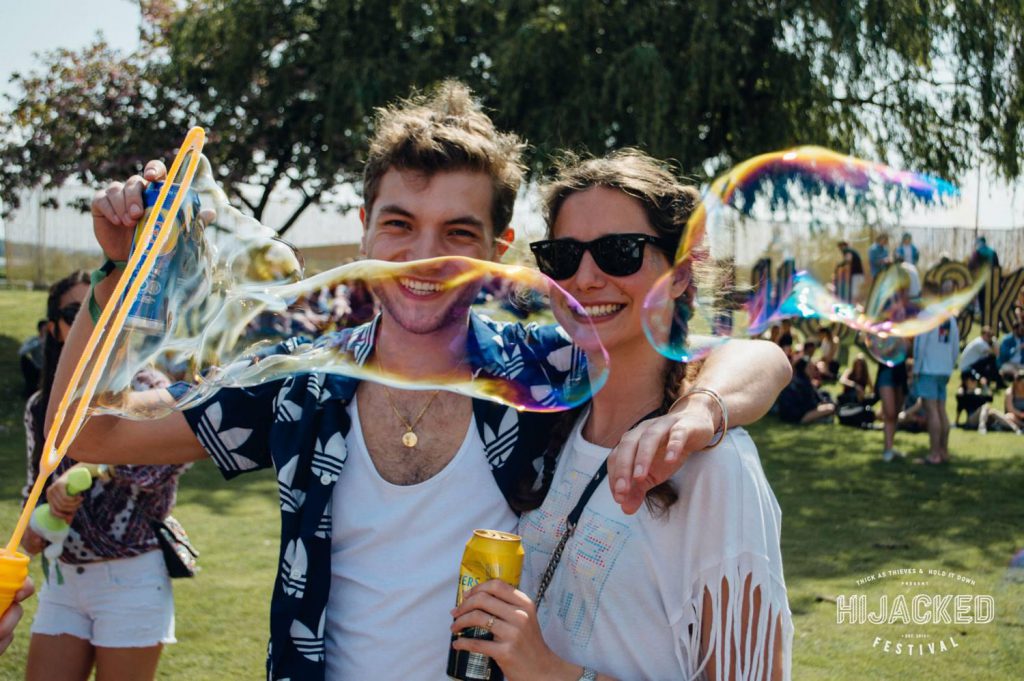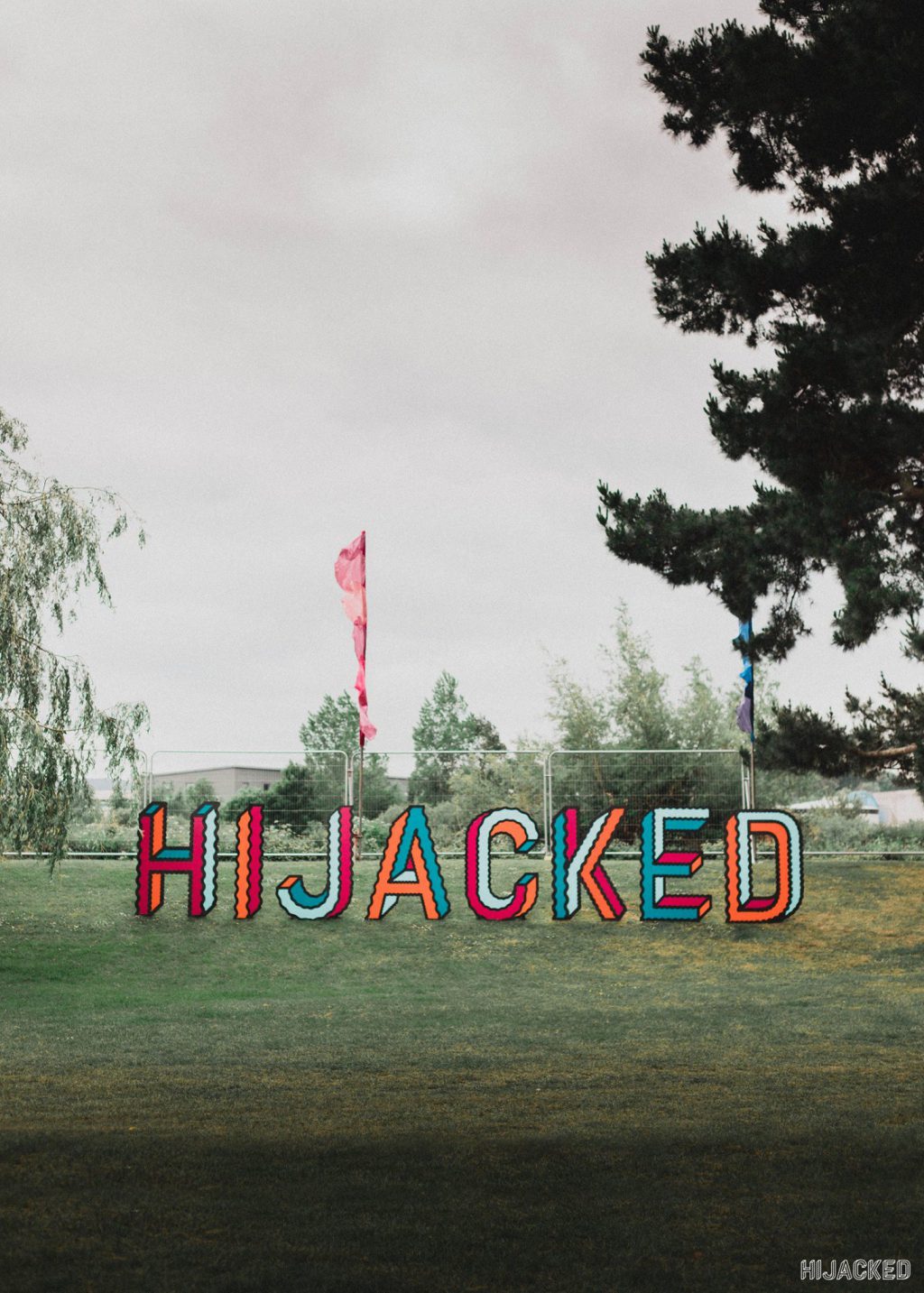 Volunteer
It's simple. Work half the day, enjoy the other half at the festival for free. You receive free travel, t-shirt, and a drink on us. It's an opportunity to gain event industry experience and meet great people. You can also earn money as a rep- sign up here: REP FOR US
Email us at info@hkdmusic.com to get involved.
Partners
Hijacked simply couldn't operate without our friends and associates. If you would like to get involved, then please get in touch.