Info
Welcome
Hosted by Hold It Down, we welcome you to Exeter's premier music and culture Festival. Borne out of a passion for creativity in the Arts, and a desire to hijack the most idyllic and intimate locations around, Hijacked is your perfectly formed outdoor party, designed to welcome the Summer.
We pull together the best in emerging tastemakers; from dance music producers, to painters, designers and engineers, to cooks and butchers. We're keen to give young people the perfect platform to showcase their talents to a far wider audience. Add to this a few household names from the global dance music scene and you have something very special indeed.
For 2020 we are excited to return to where we first hit the outdoors, the Double Locks. Only a short walk from central Exeter, this canal-side site is the ideal setting for the fifth edition of Hijacked Festival. Intimate, leafy, and only 15 mins from our after party venue back in the heart of Exeter.
Travel
Coach
Simply choose your departure time and receive an open return included in the price. Coaches depart from Exeter St David's. Return coaches in the evening will drop in the centre of town. Please only use the official Hijacked coach service to guarantee your safest and closest drop off to the site. There will also be a coach that will specifically drop you off at Move if you are attending Hijacked Night.

Walk
The Double Locks is approximately 45 minutes from Exeter City Centre when travelling by foot. Please AVOID walking home alone at night, and talk to a steward if you are having trouble finding your way. When returning home by foot, you will be directed to the safest routes, please follow these instructions.
Taxi
Local taxi firms will be instructed to drop your party on Grace Road South (a Temporary Traffic Regulation Order will prevent the usual access to the Double Locks). The festival venue is a 10 minute walk where they will drop you – directions will be clearly displayed.
Please note
There is ABSOLUTELY NO PARKING at Hijacked Festival. If you attempt to park near the venue, you will be denied access under rights granted as part of a Temporary Traffic Regulation Order.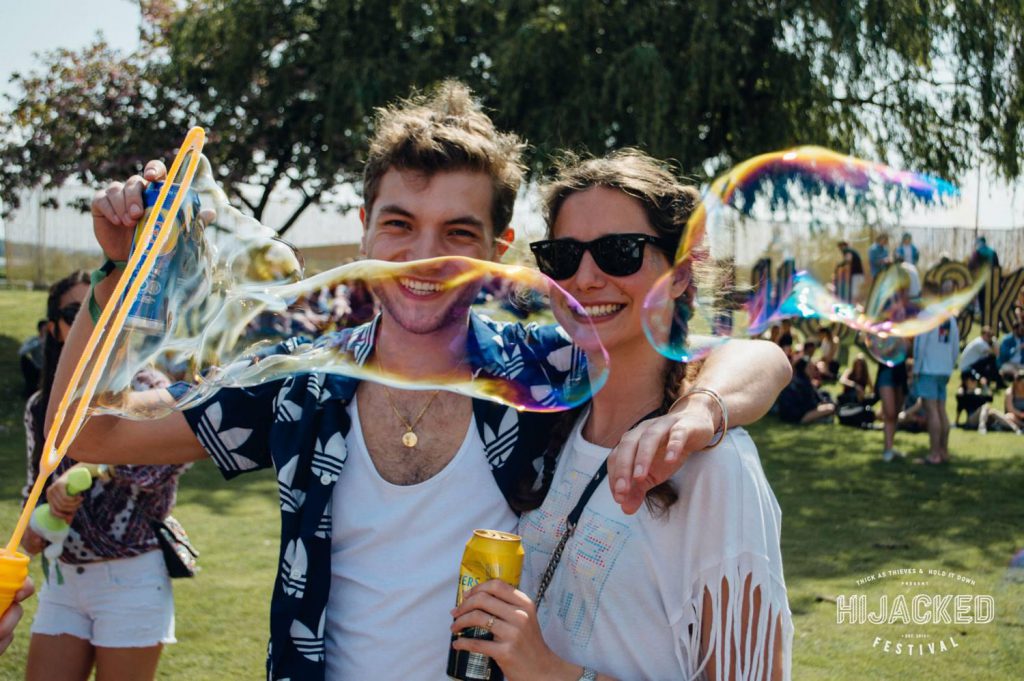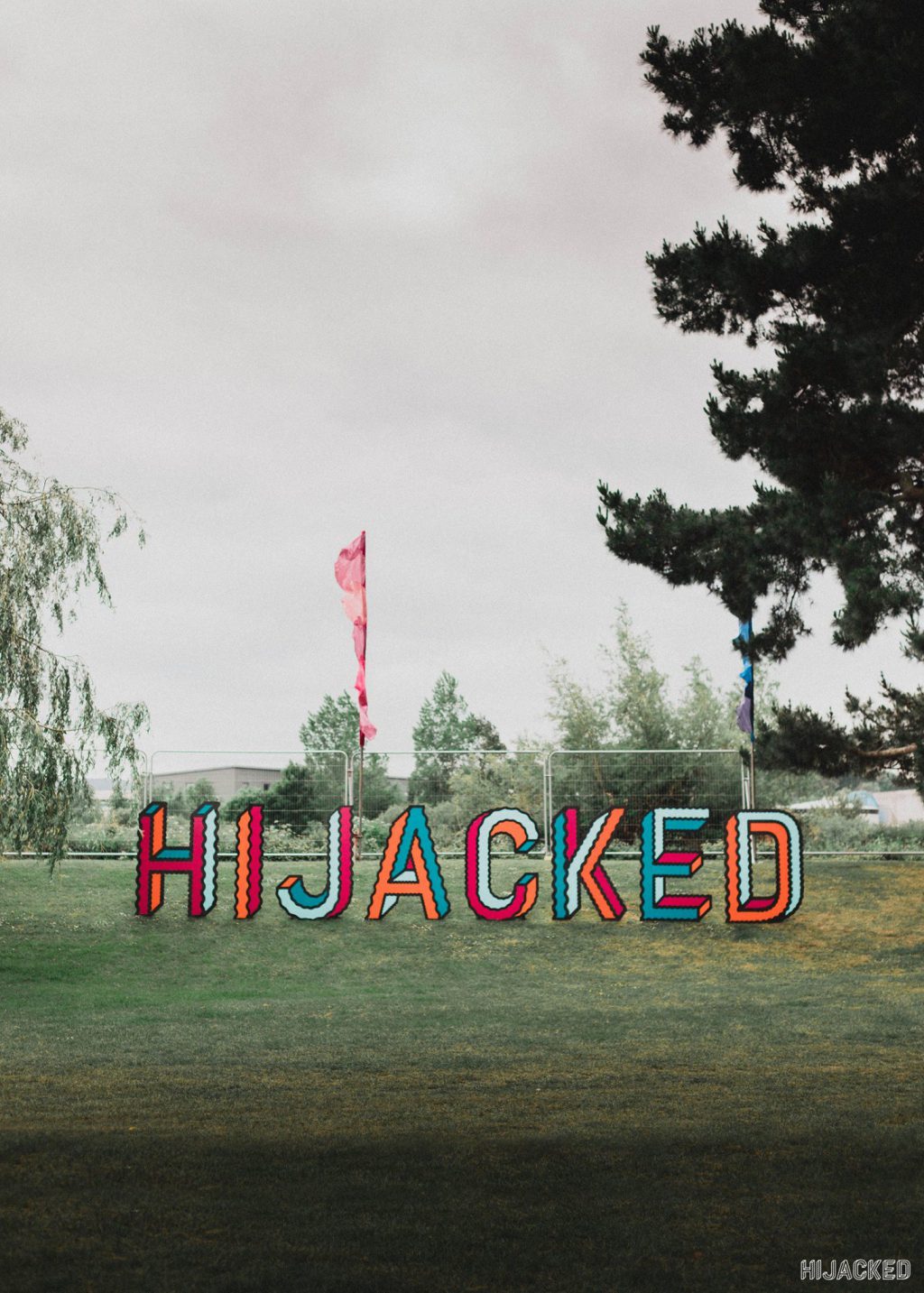 Volunteer
It's simple. Work half the day, enjoy the other half at the festival for free. You receive free travel, t-shirt, and a drink on us. It's an opportunity to gain event industry experience and meet great people.
Email us at info@hkdmusic.com to get involved.
Partners
Hijacked simply couldn't operate without our friends and associates. If you would like to get involved, then please get in touch.