Camping FAQ
Camping FAQ
Have a question? Please read through our FAQ. Otherwise, get in touch. Additionally, please make sure you carefully read through our Terms of Entry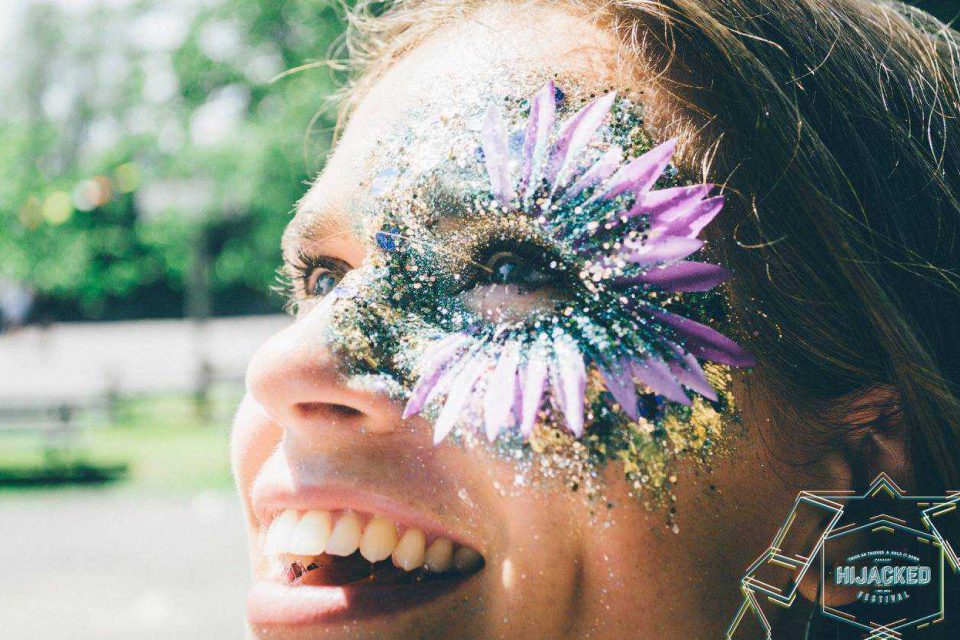 What am I not allowed to bring to the campsite?

Illegal substances including those covered under the Psychoactive Substances Act (legal highs and nitrous oxide).
Weapons, or any article which may be construed as a weapon.
Anything that may be used to commit criminal damage
Umbrellas/Selfie sticks
Pets or animals, with the exception of registered assistance dogs.
Glass of any kind, including containers for beverages and toiletries.
Laser pens
Pyrotechnical equipment e.g. flares or fireworks
Aerosol paint/Spray paint
Any form of solid fuel e.g. firewood, charcoal, firelighters etc
Any form of liquid fuel canister
Tobacco products in commercial quantities
Alcohol (except for exemptions)
Food (except for exemptions)
Equipment for heating or cooking food, e.g. stoves, bbqs, fire pits etc
Candles/Sky Lanterns
Personal sound systems including battery powered speakers
Electrical systems, including generators and car batteries (except for consumer grade mobile phone "power banks")
Gazebos, awnings, or canopies, other than those which are for use as sleeping quarters.
High Visibility Clothing e.g. vests or jackets
Unauthorised professional recording equipment (e.g. camera)

Alcohol Exemptions

A limited amount of alcohol may be brought into the campsite for personal consumption. This will not be permitted in the arena area. Each ticket holder of 18 years or older may be admitted to the campsite with:

6 x 440ml can of beer or cider or pre-mixed cocktails of less than 5% ABV
OR 1 x 750ml bottle of wine


This exemption applies upon first entry to the campsite. Re-entry with alcohol will not be permitted.

Can I bring food or alcohol into the campsite?

Upon your first entry into the campsite, you can bring a limited amount of food or alcohol for personal consumption. The permitted quantities are: 6 cans of beer, cider, or pre-mixed cocktail <5% ABV, or 1 bottle of wine. Spirits are not permitted. All drinks must be factory sealed. Glass containers are not permitted.



Can I put up a gazebo?

No. Due to the limited size of our campsite, there is not sufficient space for gazebos.


Can I bring my caravan/campervan?

No. Only tents are permitted.

I'm staying in a tent, am I allowed to use cooking equipment?

No. Due to fire safety restrictions, you may not use any cooking equipment including BBQs, portable stoves, or open fires.


Are campfires allowed?

No. Due to fire safety restrictions, open fires of any kind are not allowed.

Can I park next to my tent?

No. All cars must remain in the car park - which is located close to the campsite.

Are there showers?

No. Dedicated campsite toilets will be provided, but no shower facilities will be available.

Where can I find drinking water?

Drinking water points will be available in both the campsite and arena. You should bring your own bottle or container.

What should I do with my rubbish?

Please bring any waste to the collection points in the campsite, or use the bins provided around the site.

Can I bring food to the campsite?

Yes. You can bring cold food for personal consumption. For fire safety reasons, you are not permitted to cook any food in the campsite.